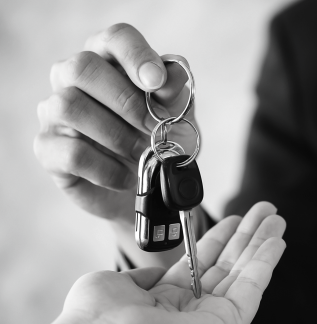 Apply for Finance
Find the car you like and get a finance package that's perfect for your situation.
Get in touch today
Customer Reviews
Top quality, couldn't ask for more in terms of helpfulness or customer service. I had a lot of questions before deciding to go ahead with the purchase of a new motorhome, and both the sales people I spoke with couldn't have done more for me. I would highly recommend dealing with Dublin Motorhomes.
Exceptional service from the team! And the vehicles themselves are the absolute best! Cant wait to get out on the road in our new motorhome.
My wife and I found the team at Dublin Motorhomes to be extremely knowledgeable and helpful. We talked through all the options, what we were looking for in a motorhome, who would be using it etc. We're both extremely happy with our purchase, it suits our lifestyle perfectly.